Temporary site up and running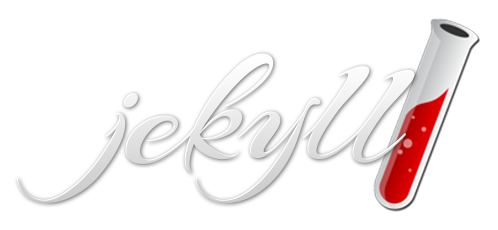 Got my pages up and running again. This time using Jekyll static website that uses Markdown for content creation. Souped up the HW as well with an overclocked RPI4.
The reason for the switch Jekyll was that Ghost are pretty much enforcing subscriptions and other default behaviour I have no use for or want my visitors to be bothered with. I don't do cookies, subscriptions, newsletters. This is just a blog - binary log. That's it.
I converted the html posts to markdown using a utility but tables and fancypancy stuff did not convert that well so will tidy up things as I find them. Work in progress…