Sold the FMSC supercharger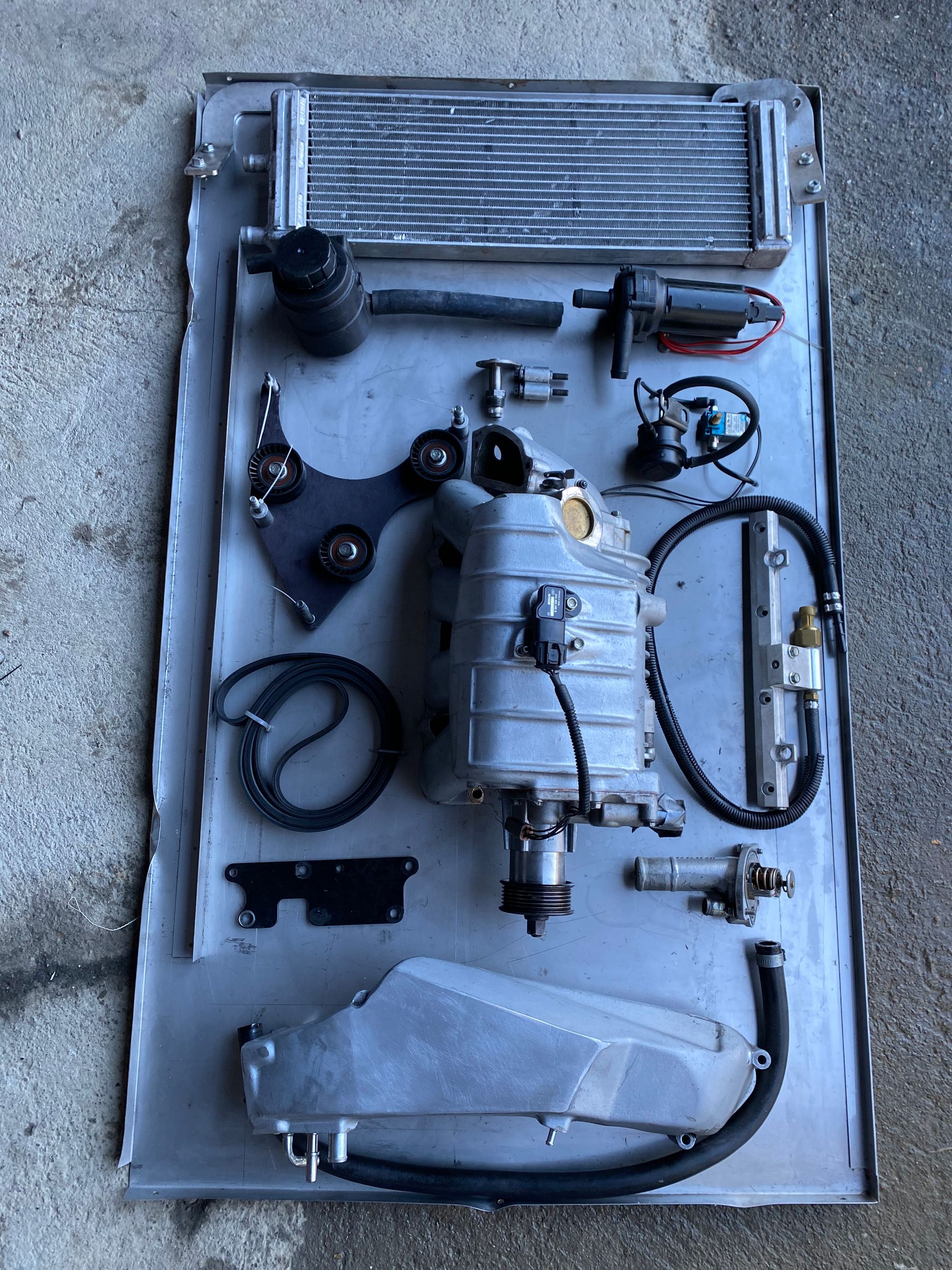 My FMSC which I had on the car since 2014 was picked up by the new owner last week.  Of all the forced induction options available for the NC I sincerely think this is the best one out there. Yes, power potentional is better on a turbo but power delivery, packinging an general fit and finish of the FMSC is almost OEM.
My only problem during the last 6 years of use was that some $5 o-rings needed replacing. Really solid kit that have excelled both for track use and the street. Responds really well to supporting upgrades.
My only regret during my ownership is that I never managed to implement water injection which will do wonders for intake air temperature on the MP62 derived compressor.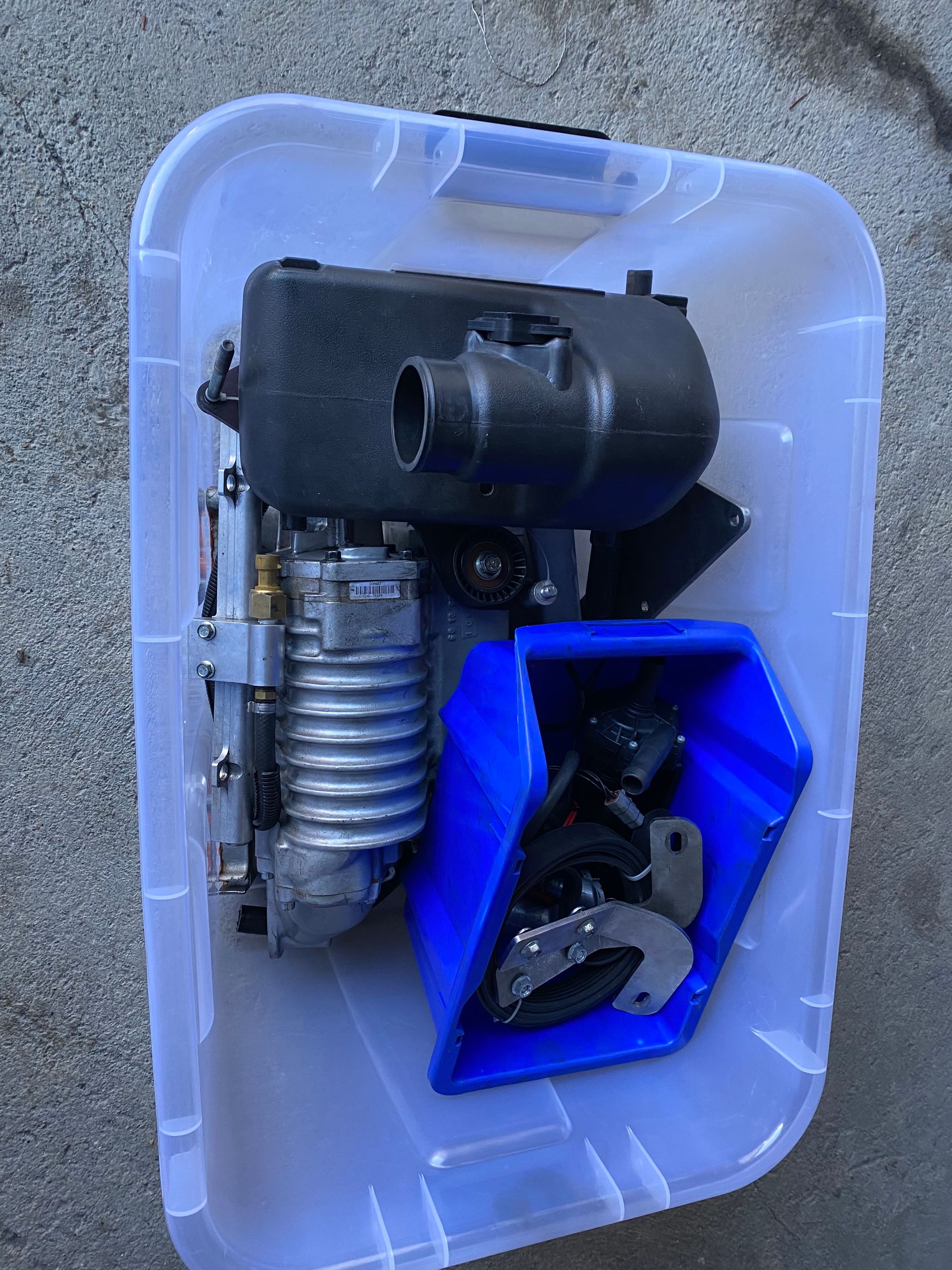 So why sell ?  Looking trough my blog I have had my share of engine problems for the last 5 years. My goal of 50/50   wrenching/driving has not been met so I need a more reliable engine package for my use which is local track days and maybe a trip to the Nürburgring.  As wonderful as forced induction is for increasing power output it's not a good match for the stock 1.8 and pre 2009 2.0 MZR engines . Any of the MZR variants with a press fit piston pin design will not cope with FI and track day use. Very fragile ring lands and the pin get pinched in the piston pin bore during high loads ending with snapped rod.  Ask me how I know.
The 2.5 and 2.3 DISI shortblock with a non disi head will, but you are then adding a lot of weight (and height) to the front of the car if we include the cooling upgrades etc.
Also the availability of those engines in my part of the world is almost non existant and goes for huge $$.
So to maximize driving I'll  focus on (more) reliable N/A power and rather spend my time on optimizing brakes, handling, downforce. New goal for local track is sub 1.40 without FI. Pretty sure that is possible with the new setup. More to come on that.