Trackday Rudskogen. 1.39,3
I ended 2018 by setting a blistering 1.37,8 lap time on my local track Rudskogen.
Grenaded two engines that summer so I really needed a bit of win at the end of the season.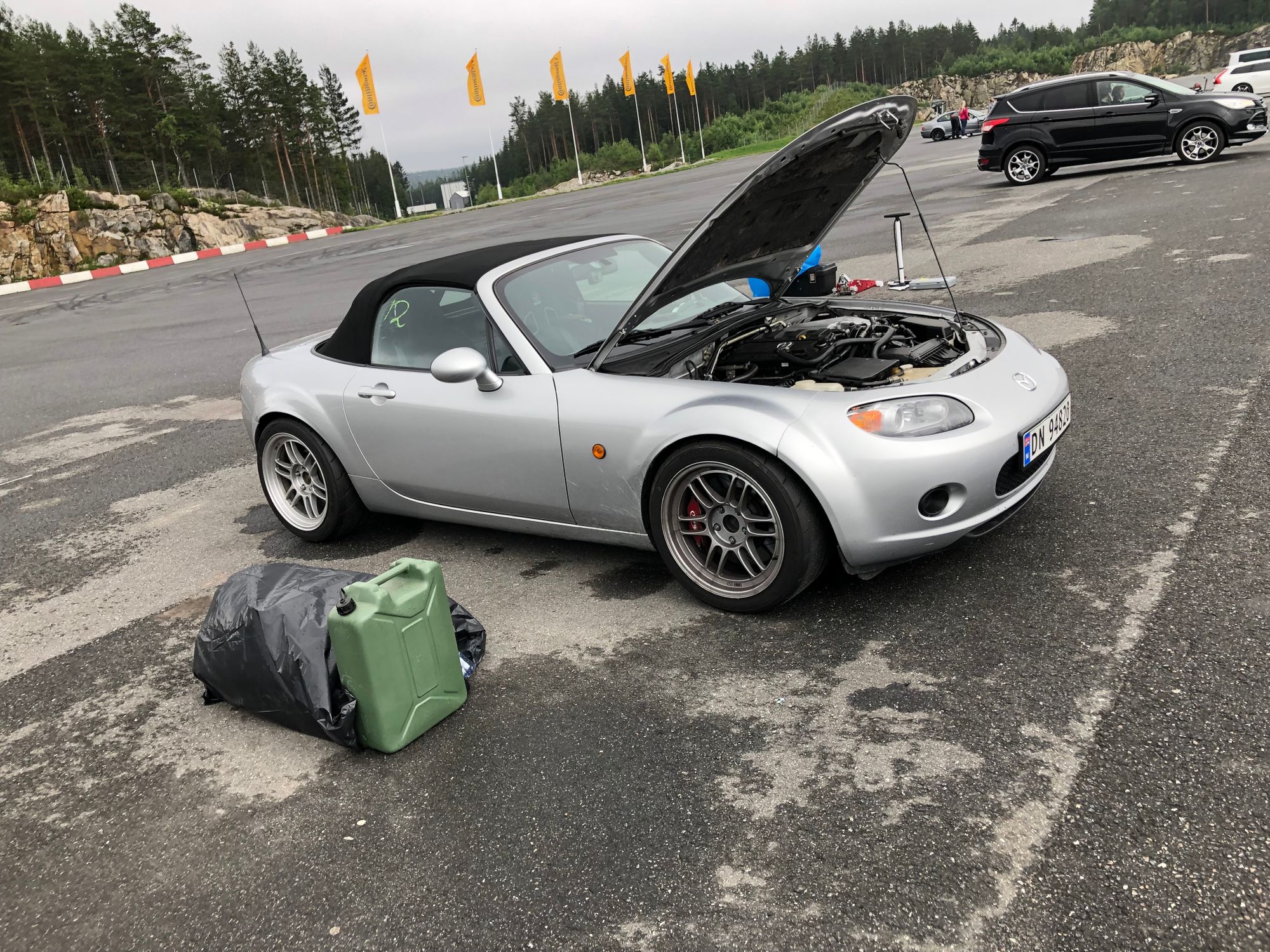 I managed five 1.39,x laps  and clocked the fastest one to 1.39,32
measured with a Vbox Sport 20hz GPS and a GoPro5.
My 2018 best of 1.37,8 using the iPhone internal GPS was probably off by at least a second… but I'm super stoked for consistently being able to break the 1.40 barrier.
That has been a goal with this car since the start.
Here is my next best lap as the ,32 was not captured due to a gopro nogo situation:
The event did not have a lot of attendees as the weather forecast was pretty bad.
I don't mind some rainy sessions but not a whole day. Luckily it dried up mid day and the evening ended up with perfect conditions.
Some flashy cars at the event. Not a lot of base model 2006 Mazda's.
And I'm not a photographer and missed shooting stacks of 991 GT3´s , a McLaren 570S , a fleet of BMW M1,2,3,4,6 , ++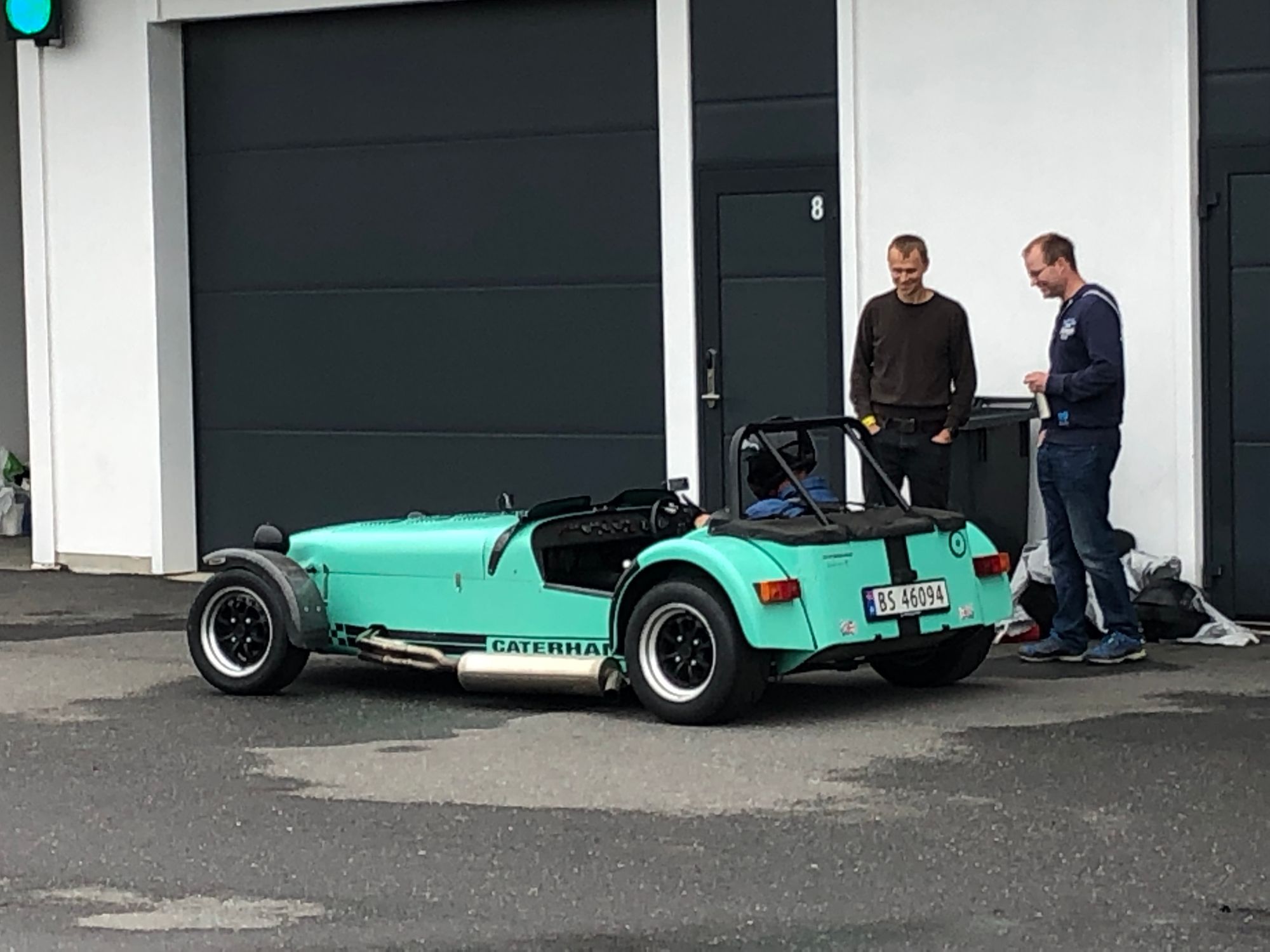 Looking at the data logs was pretty frightening…  100C intake temps after 14 min of 15psi WOT… CHECK.
I really need to get the new IC pump into service.. The stock FMSC IC setup is not designed for 2.8" pulley on a 2.0.
Coolant was also peaking at 103 C with frantic warnings on the CD-7 dash.
This will be my main priorities now. I have a new trackday this weekend and hope to have both the IC pump and the 2.5l water pump impeller in place in place.
AND on the way back I ran out of gas at the middle of the high way.  Fuel gauge showed 1/2 empty .  My attempt to fix it just made it worse it seems.
To eliminate the possibility that the cluster or ECU is playing mind games with me I will wire up the sensor to the AEM CD-7 and watch verify that impedance stops changing around 1/2 full.