Yey! Migrated site to new platform.
After a lot of work I have finally migrated this site out of blogger.com.
Say hello to my new hosting provider: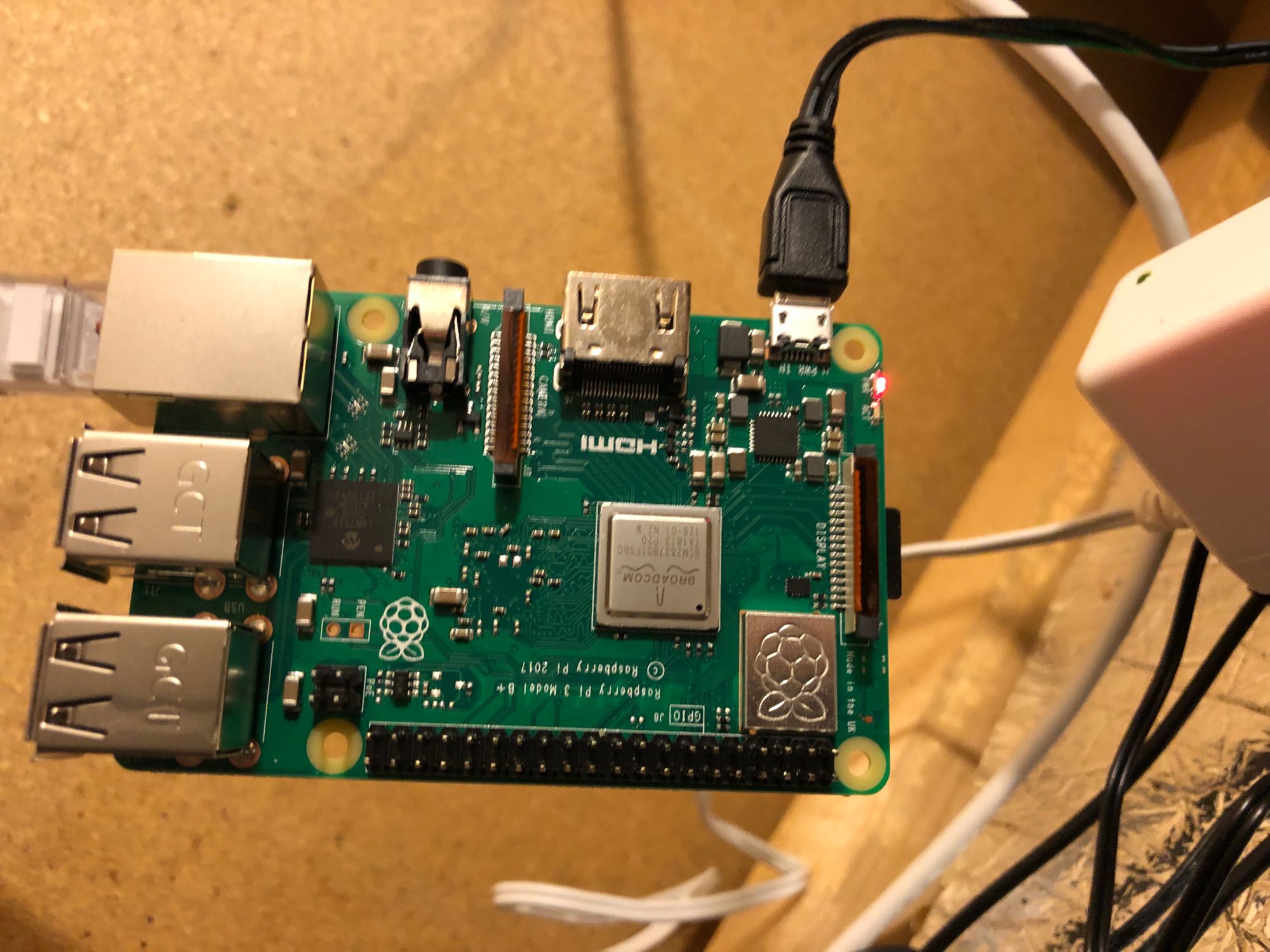 A Raspberry Pi single board computer running https://ghost.org/ blogger platform. I doubt this site goes viral anytime soon so this beast of a server will do for now.
Anyways. I'm finally motivated to create some content again.
My last post was December 2016. Lots have happened.